I am a visual thinker. I love making stories, processes and theories more graspable and clear by visualizing them. Drawing them out to find connections without words. It's not always about finding "the picture that says more than a thousand words", but to create a picture that can explain and support those words.

​​​​​​​​​​​​​​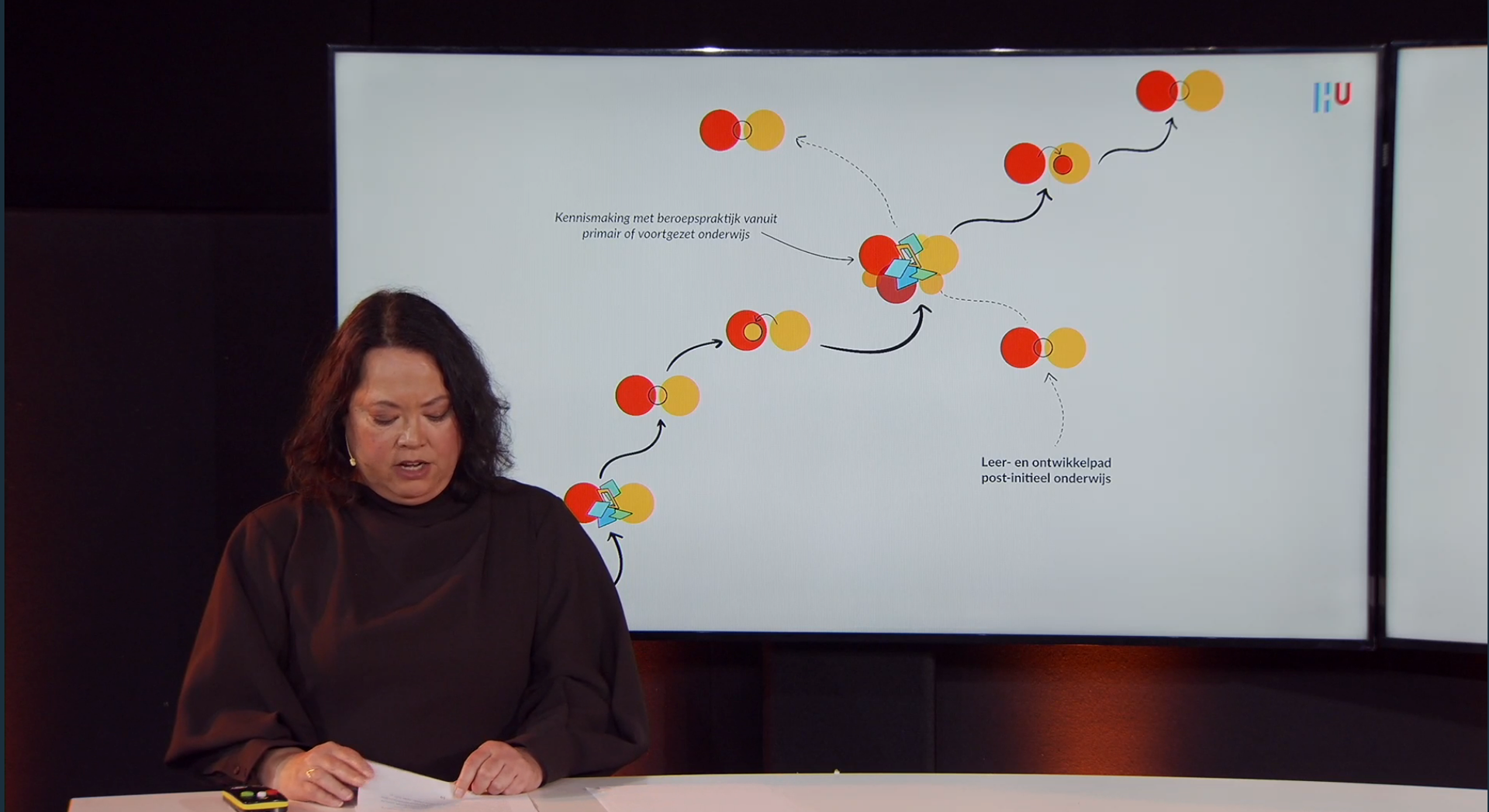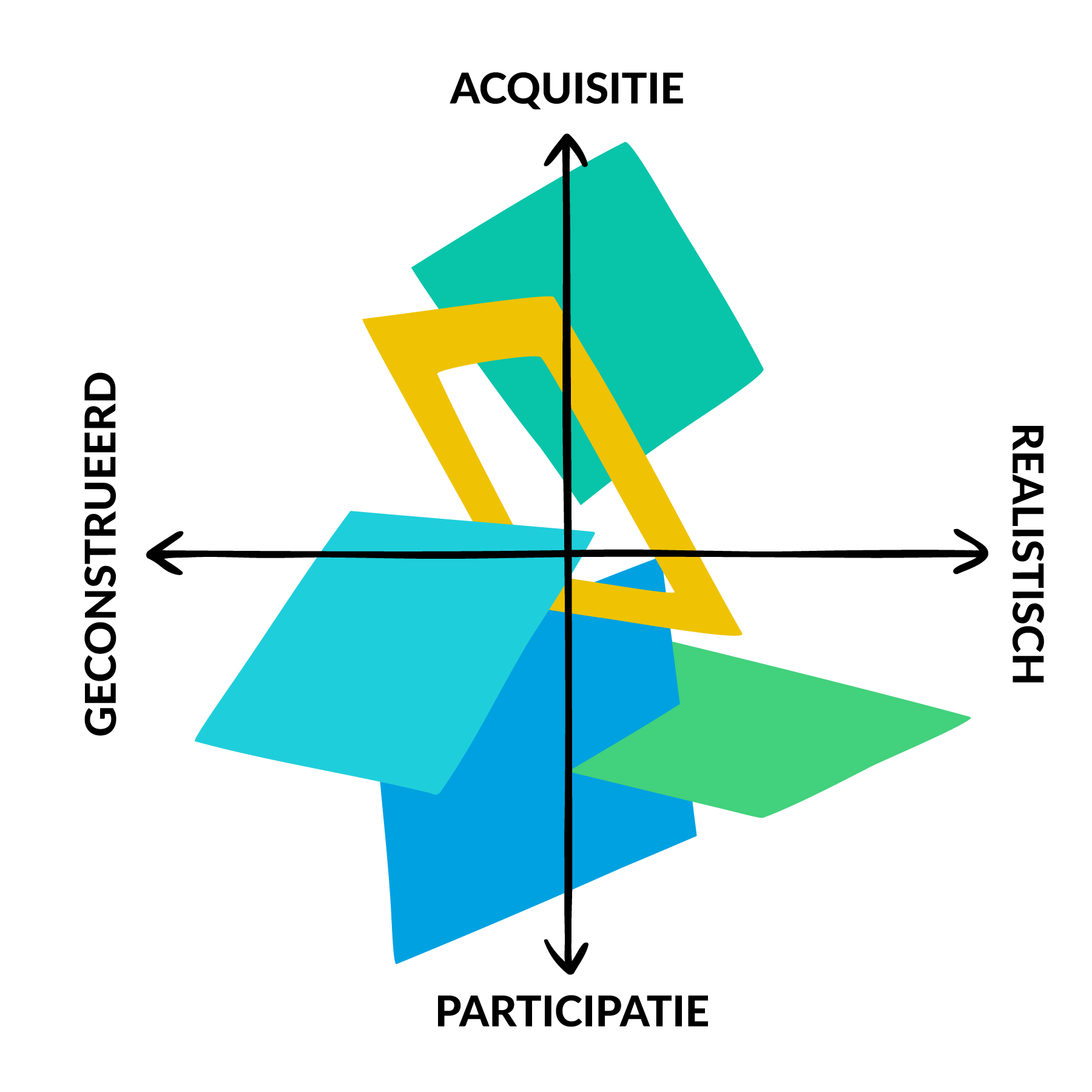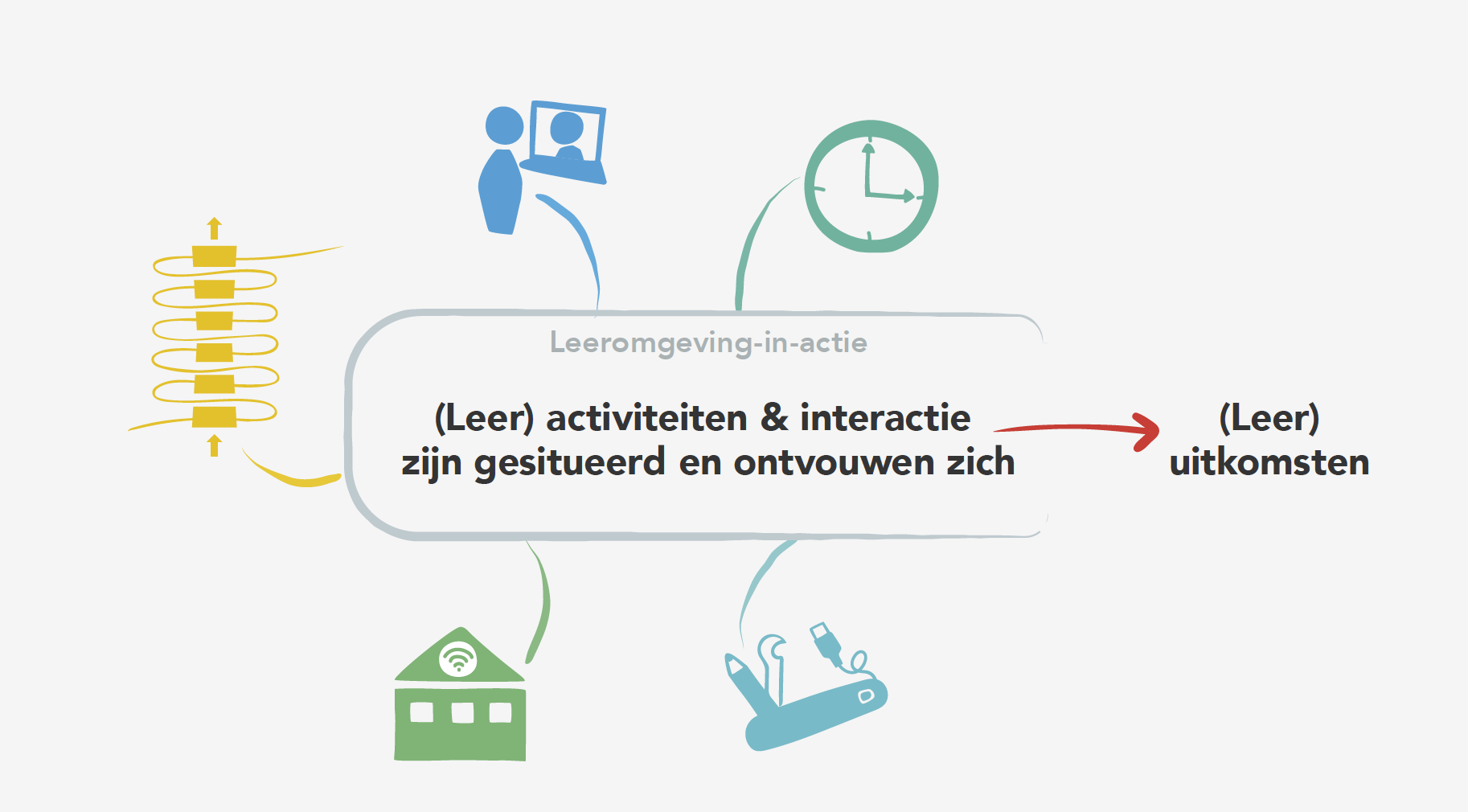 OPENBARE LES

(Dr. Ilya Zitter)
Ilya asked me to design graphics to visually support her lecture on hybrid learning. This was a really exciting project, and such a good collaboration. We went back and forth in tweaking the story and the graphics until it all came together. The result are a number of illustrations that support the narrative, and most importantly; that are unique to Ilya and her story.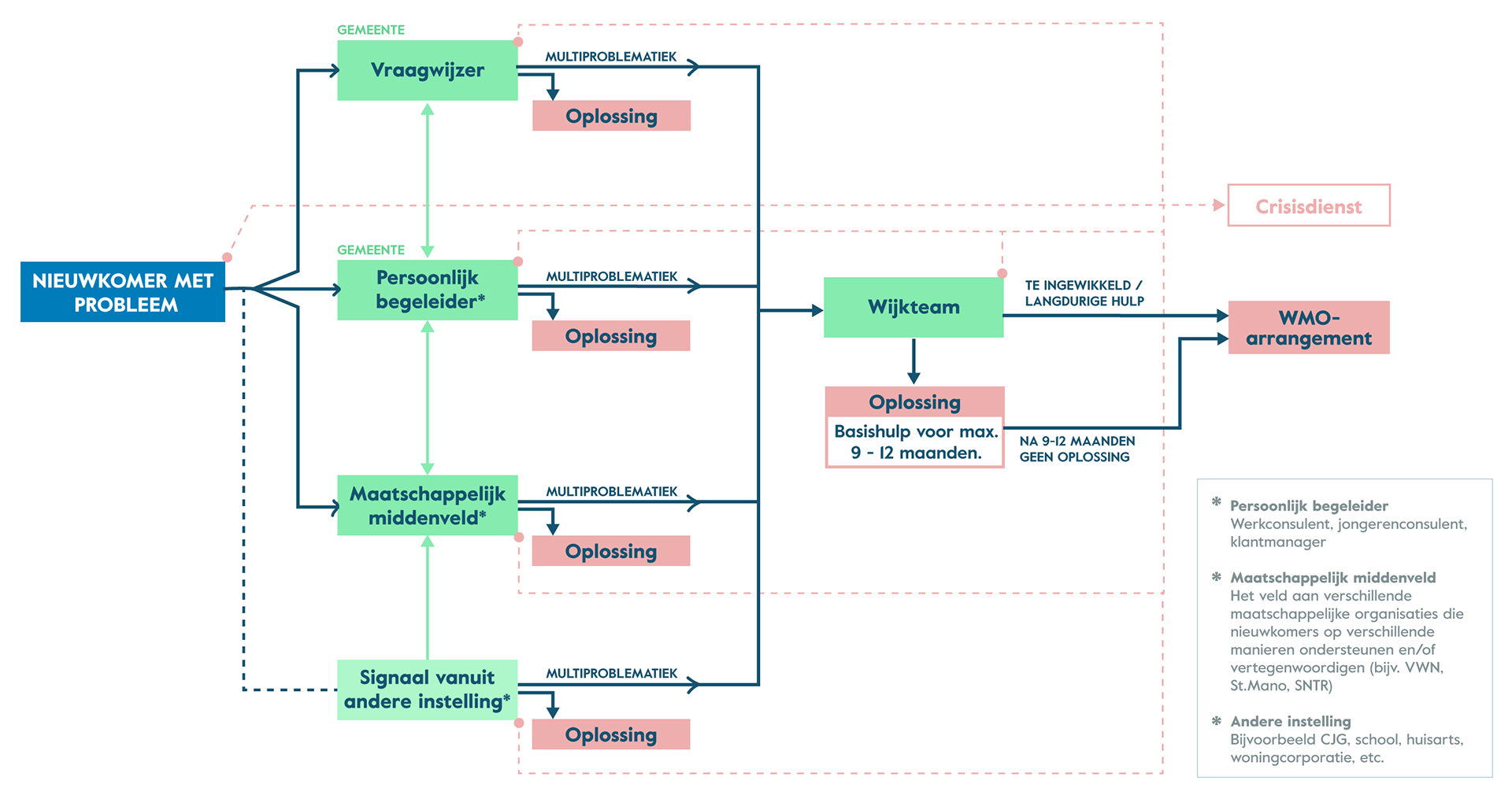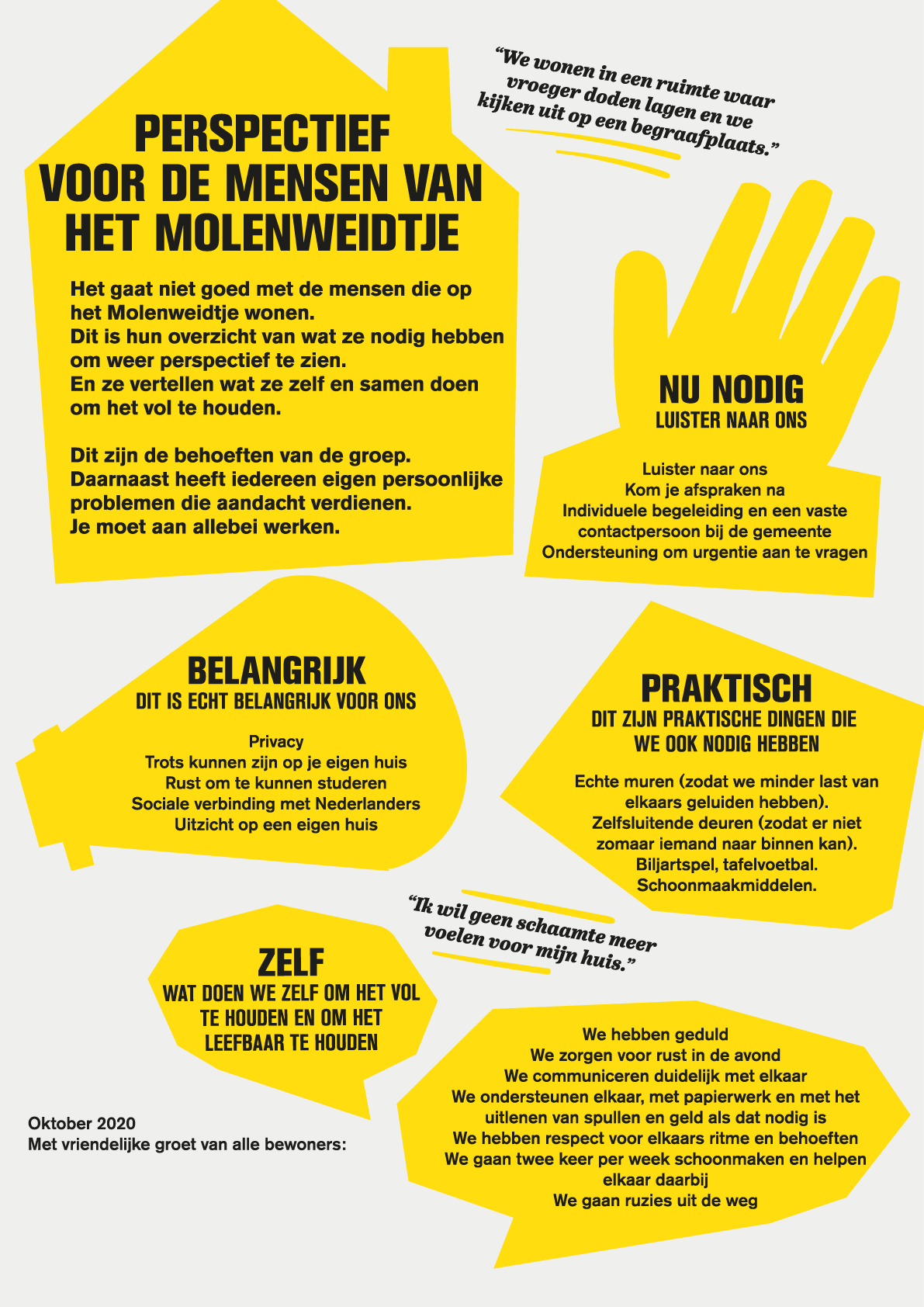 During my internship at OpenEmbassy, I often got asked to also do some graphic design work. OpenEmbassy is a social organization, and I really noticed how my work could be helpful to get the message across in a better way. The design is not the main focus here, the challenge was to make it look interesting, without distracting attention from the message.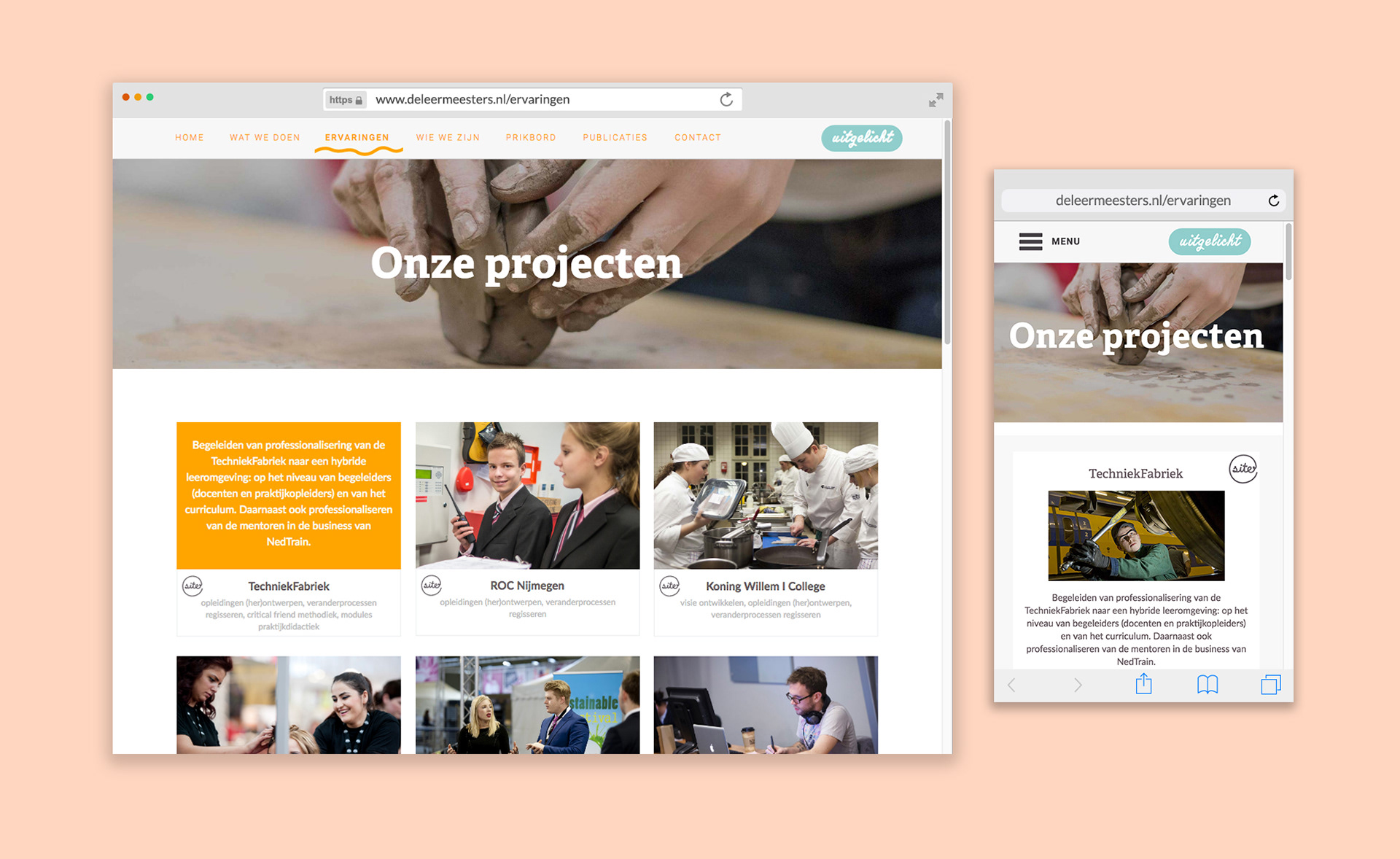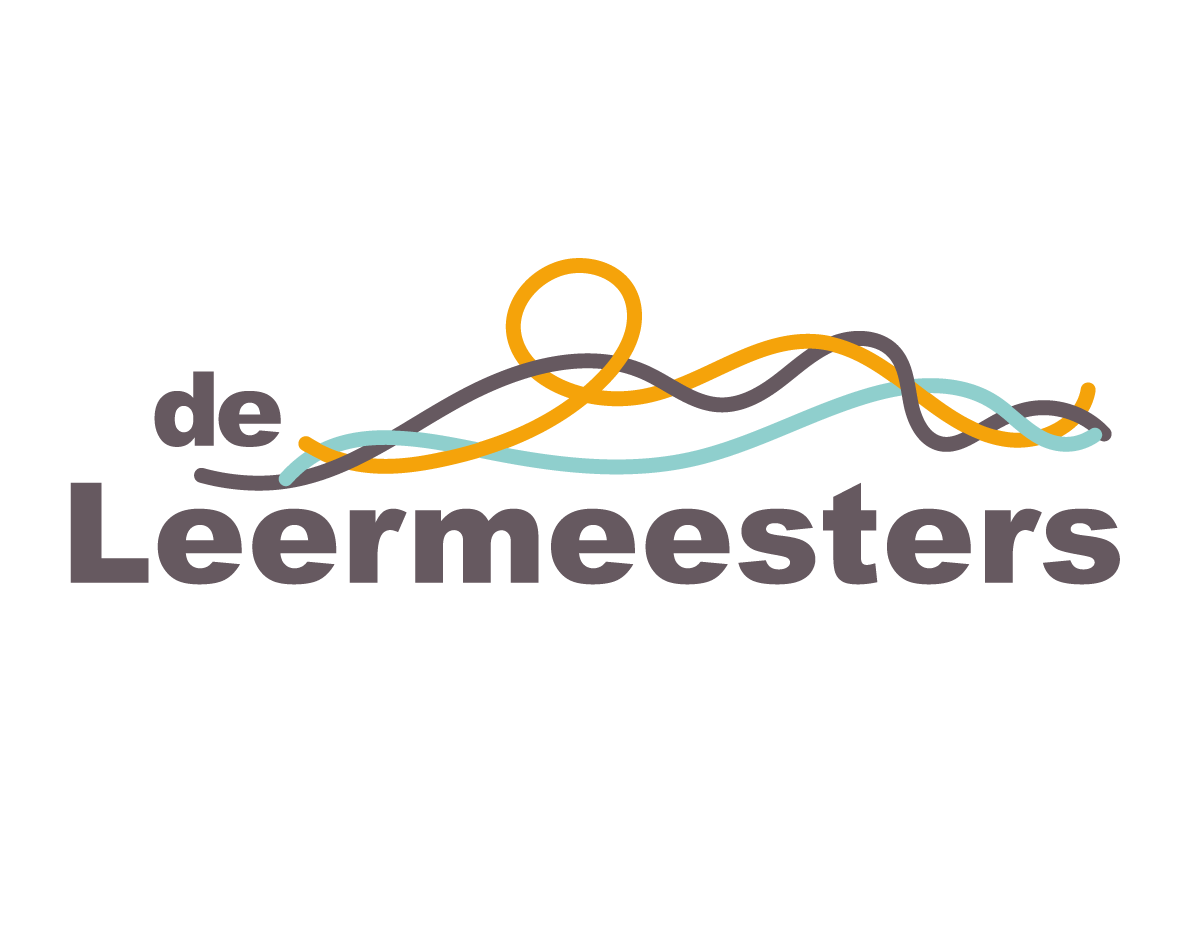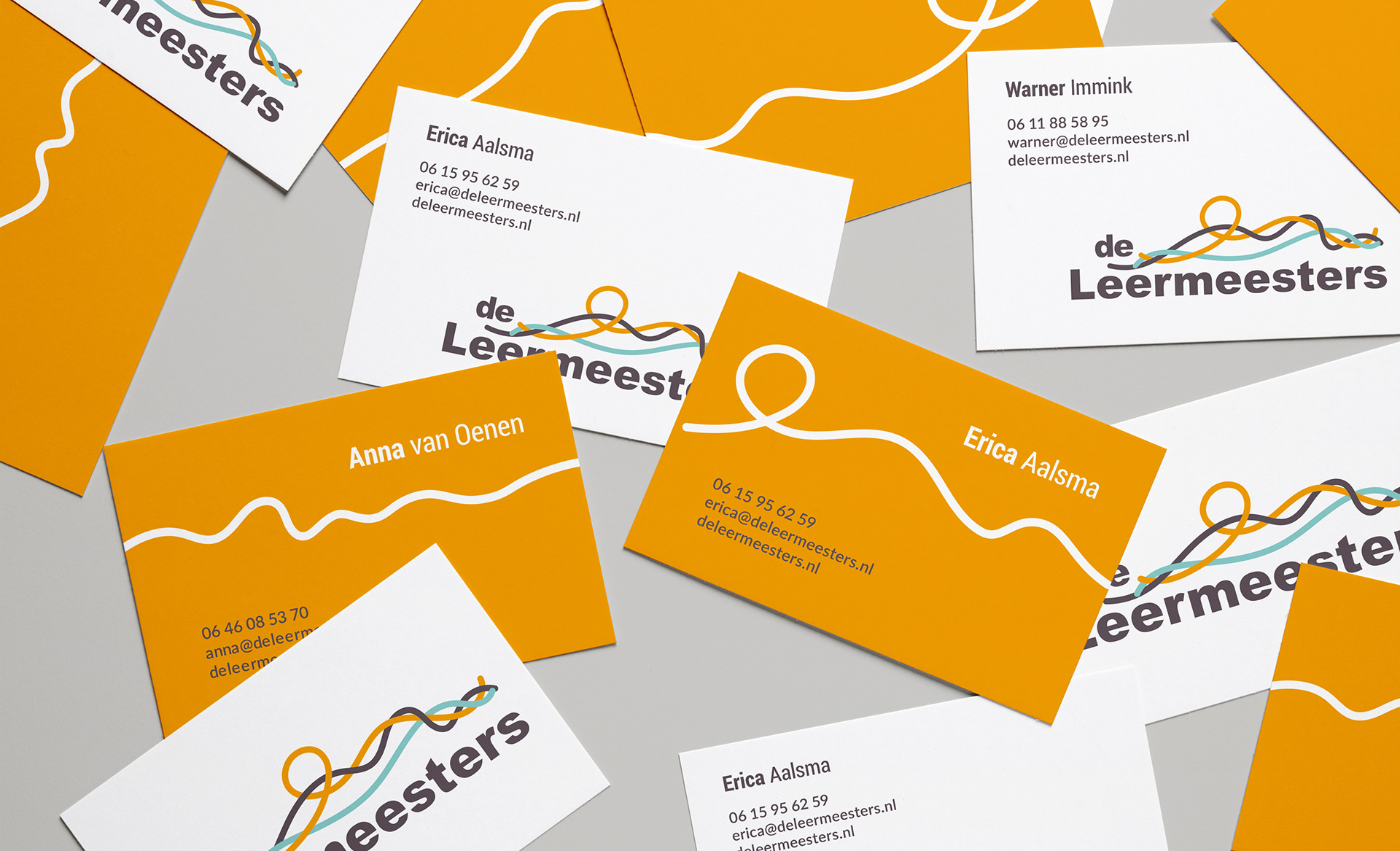 IDENTITY -
de Leermeesters
De Leermeesters is a collective, they design, together with educators, learning environments on the border of school and the outside world. Since 2015, I take care of all their graphic design. I designed their 
logo and website
and any additional graphics they need - powerpoint presentations, business cards, a game, new year cards, publications, illustrations, and much more.