Research is a big part of my work. I'm analytical when I'm approaching things - I ask a lot of questions, eager to fully understand my topic. By circling around, seeing all sides. By zooming in, seeing the surprising details. By zooming out, finding unexpected connections.
I enjoy taking the time to map this all out, knowing that when the base is strong, any result that will come out of this is going to be right.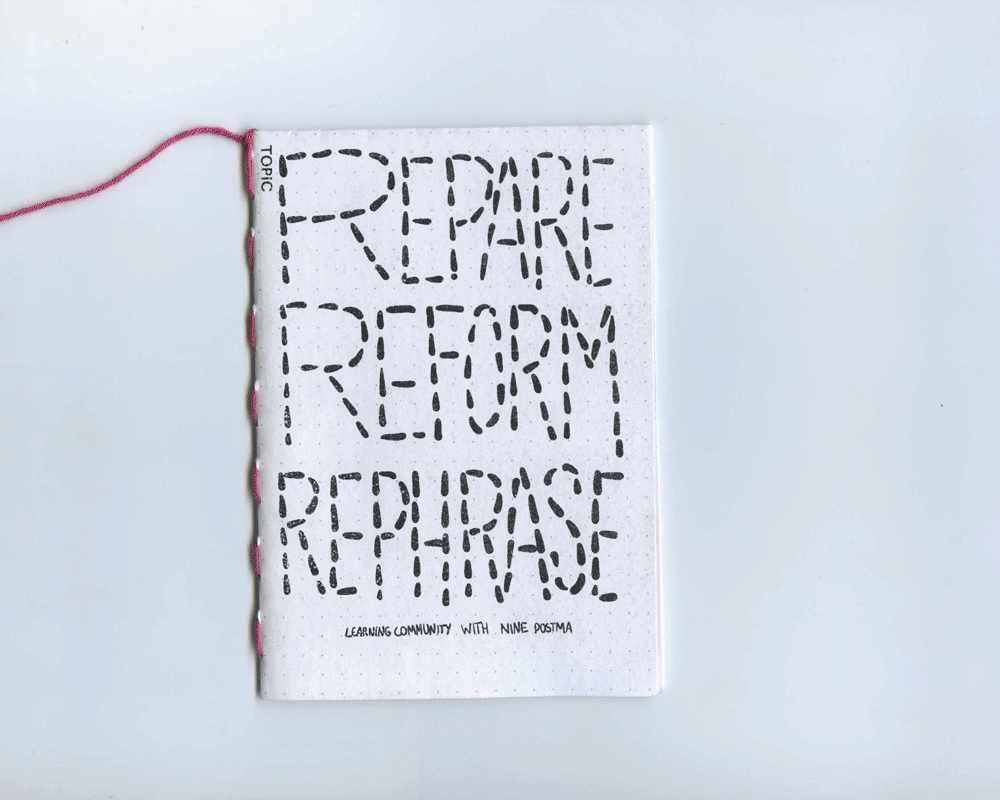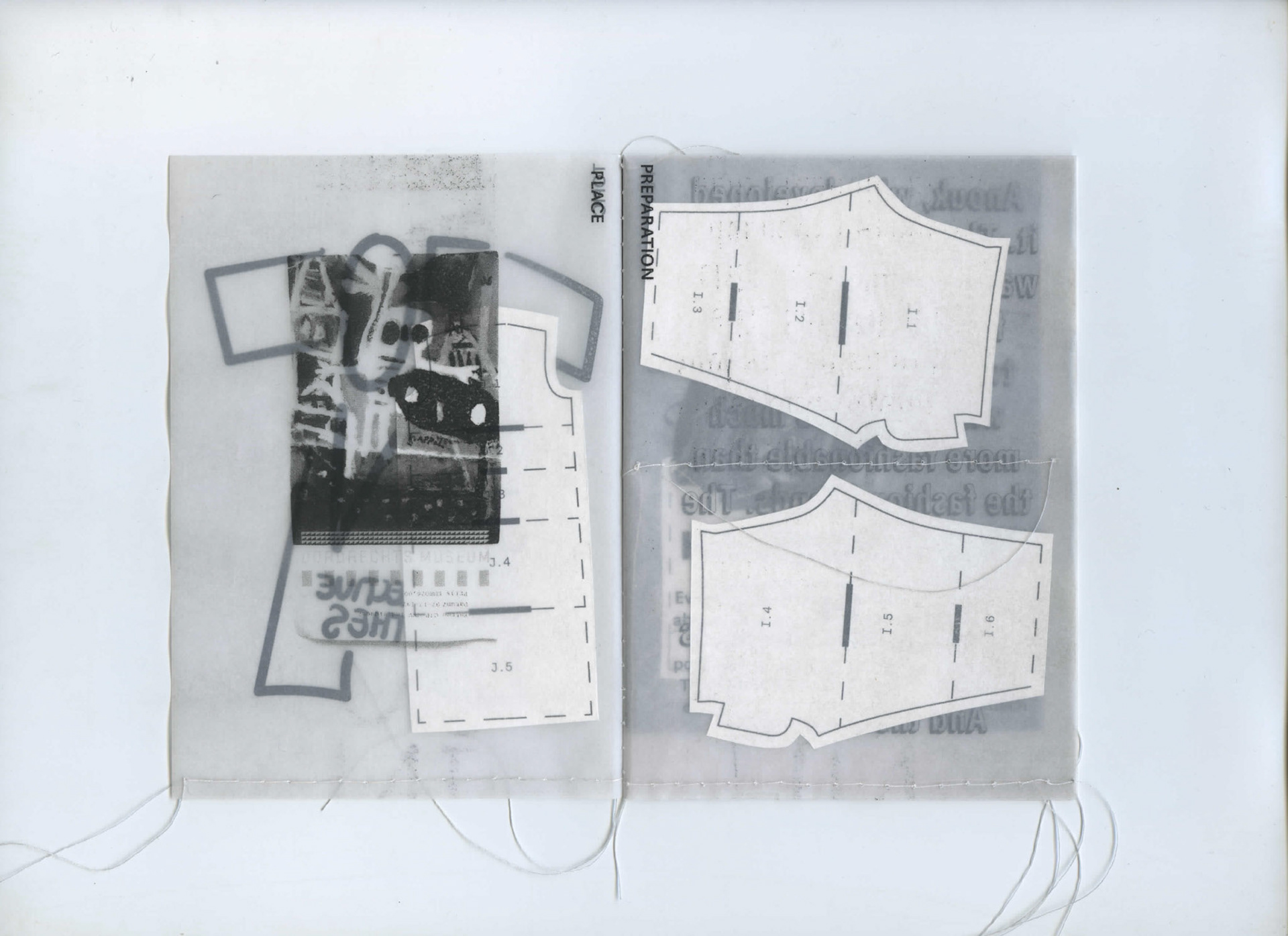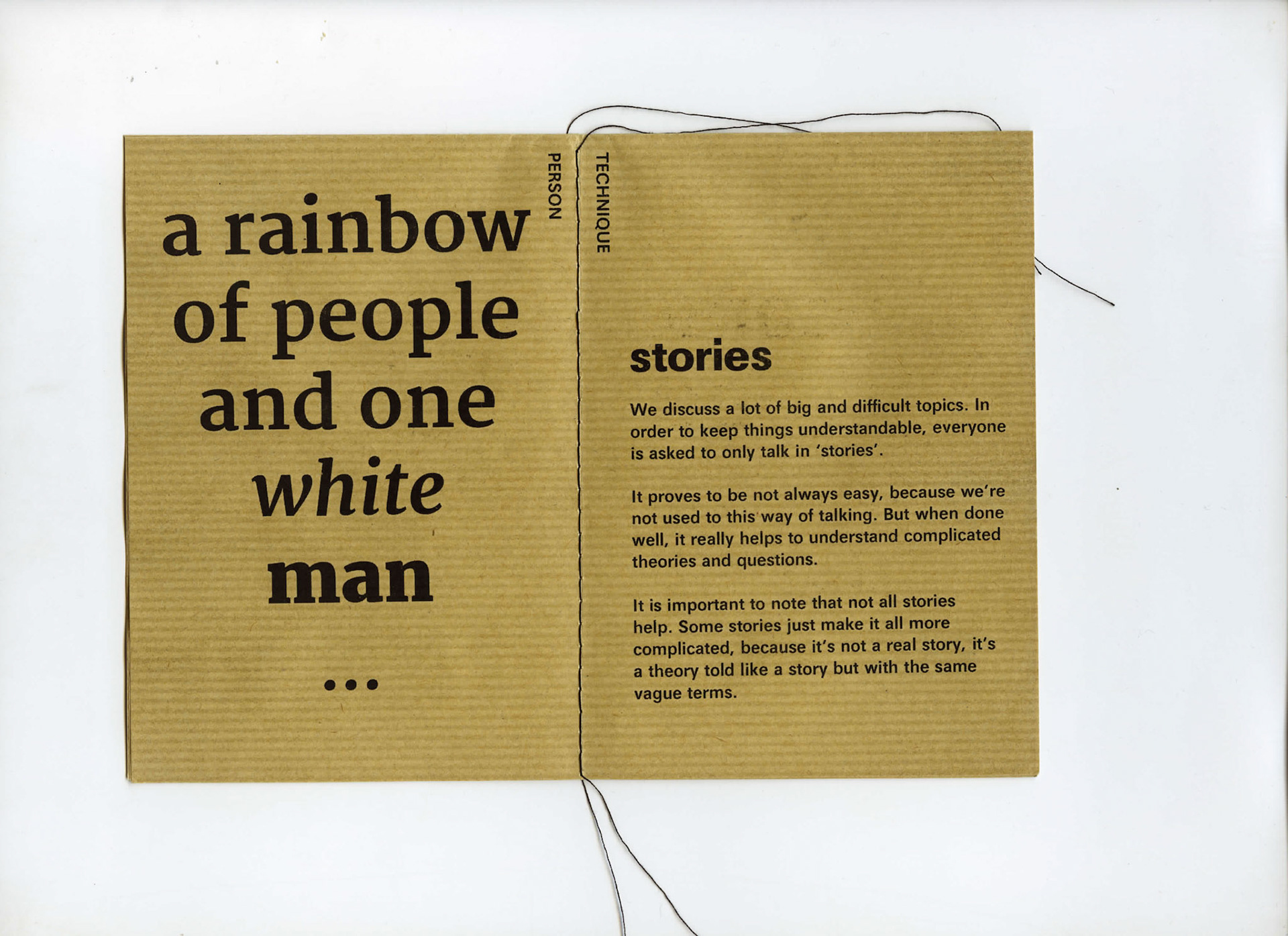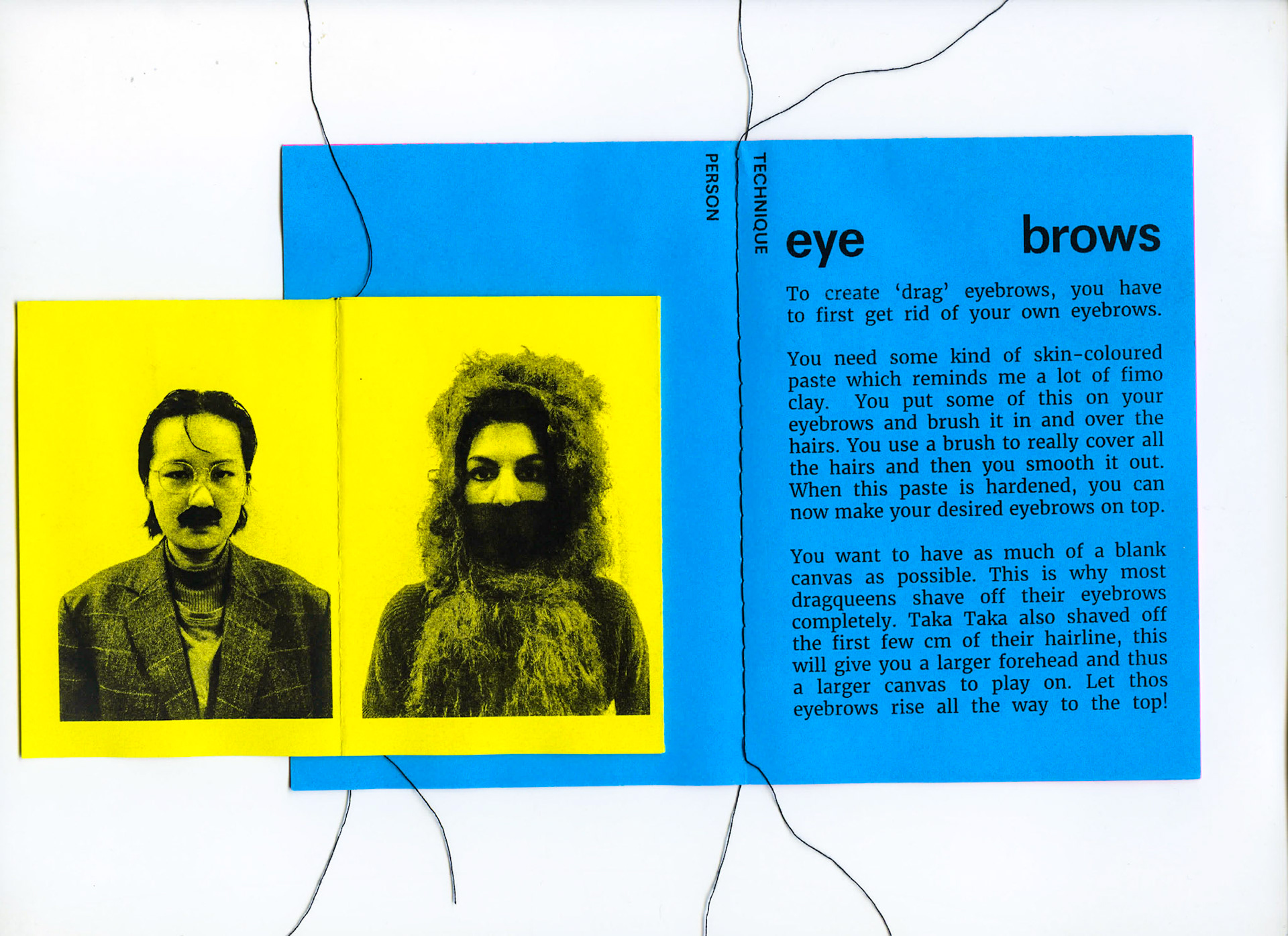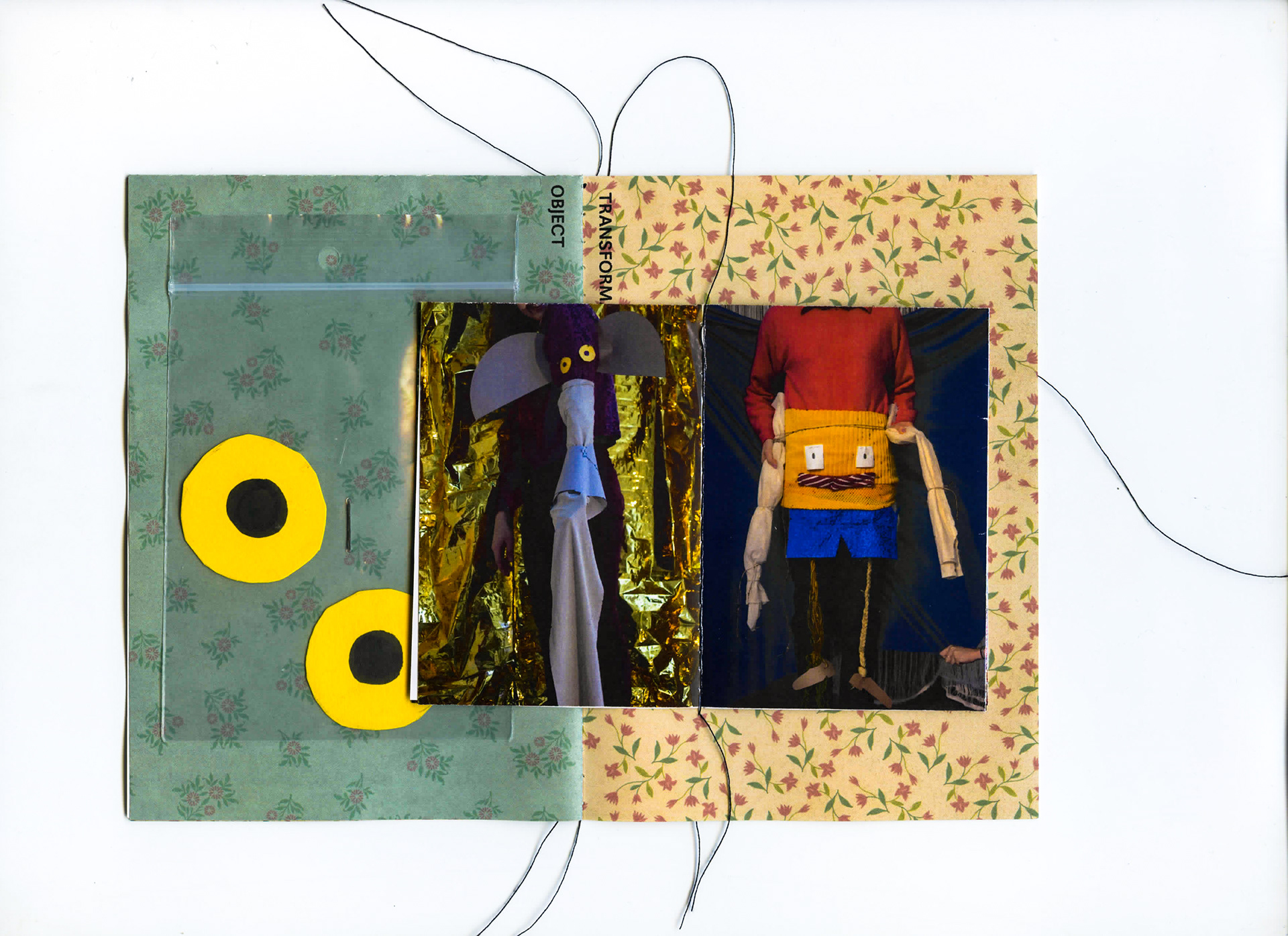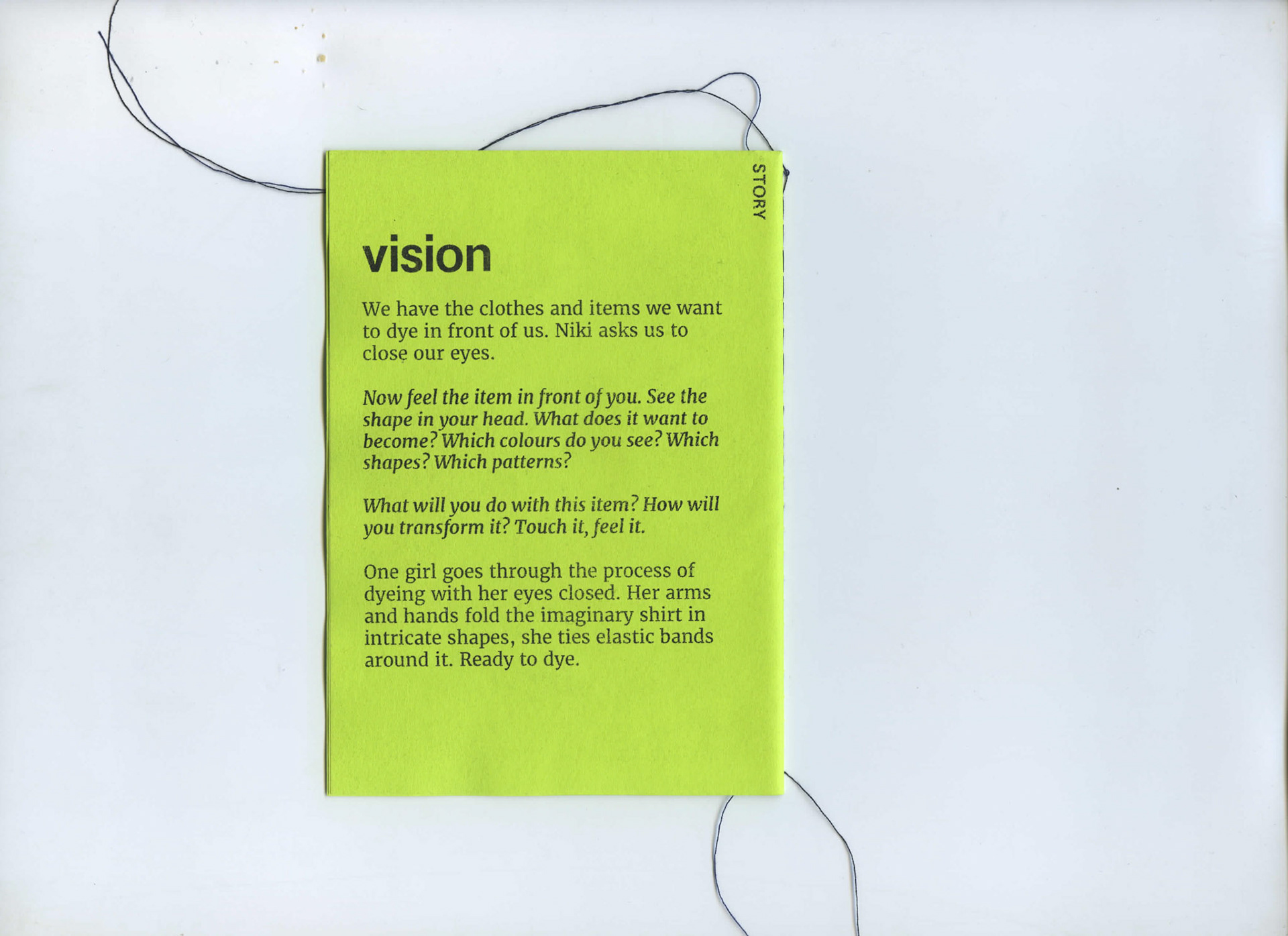 These zines were made during the first year of my Master. They are part of an ongoing research into different ways of working (with)in groups. I organized and participated in various workshops and made a little zine after each one. In doing so, I could reflect on what I had experienced, and keep a little archive of all the workshops I joined. 
Each zine has the same format and follows the same structure: 
TOPIC - PLACE - PREPARATION - PERSON - TECHNIQUE - OBJECT - TRANSFORMATION - STORY.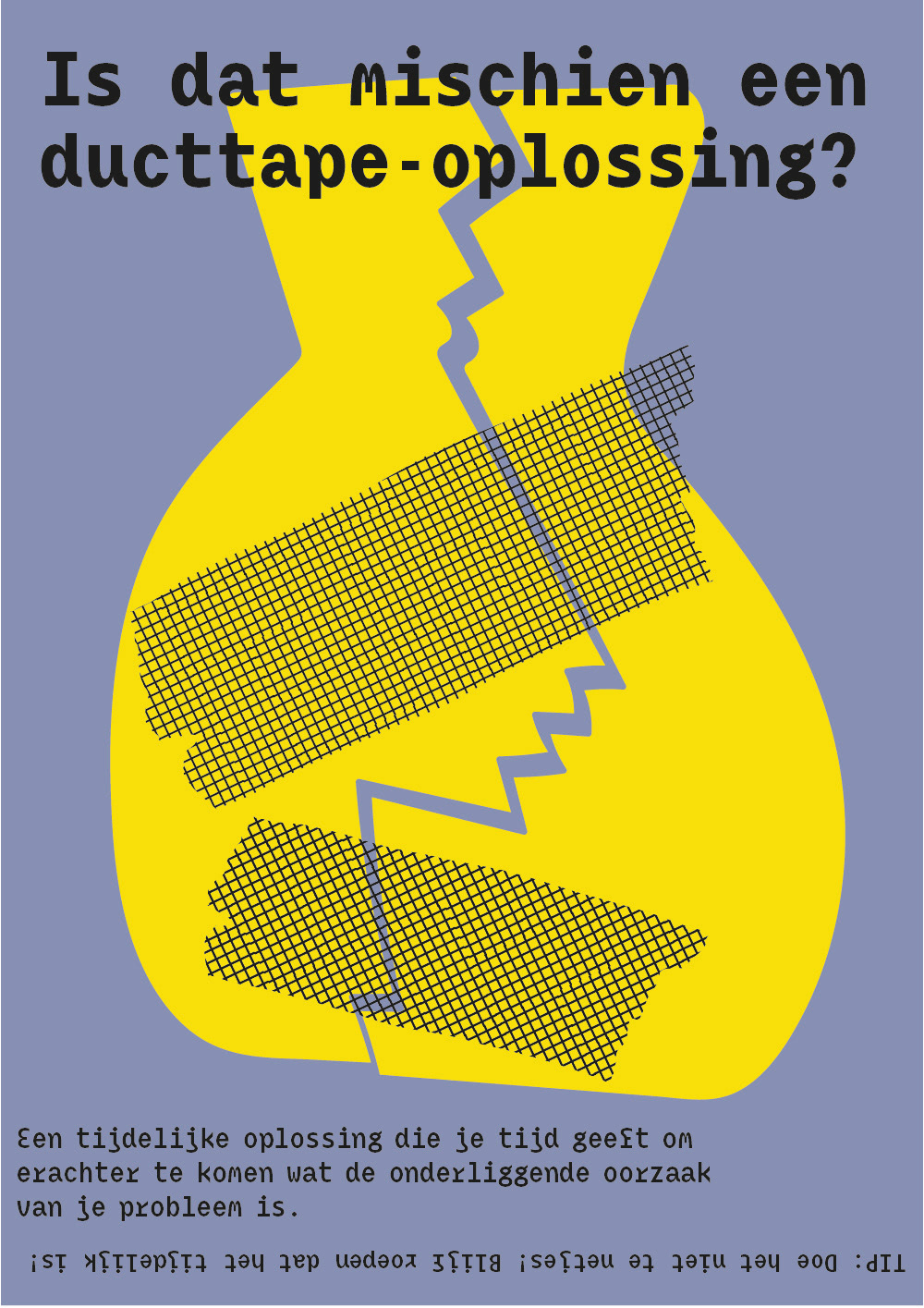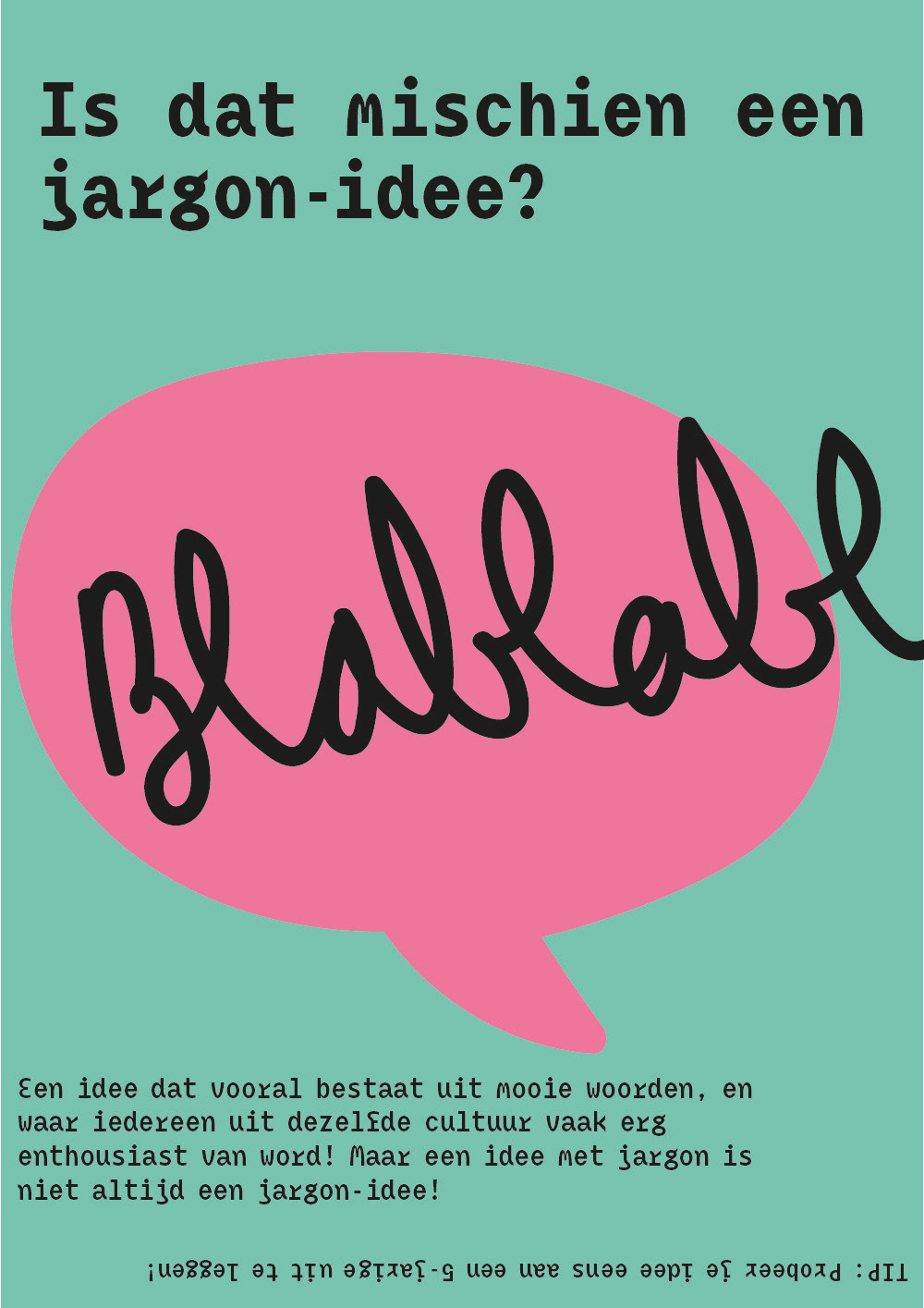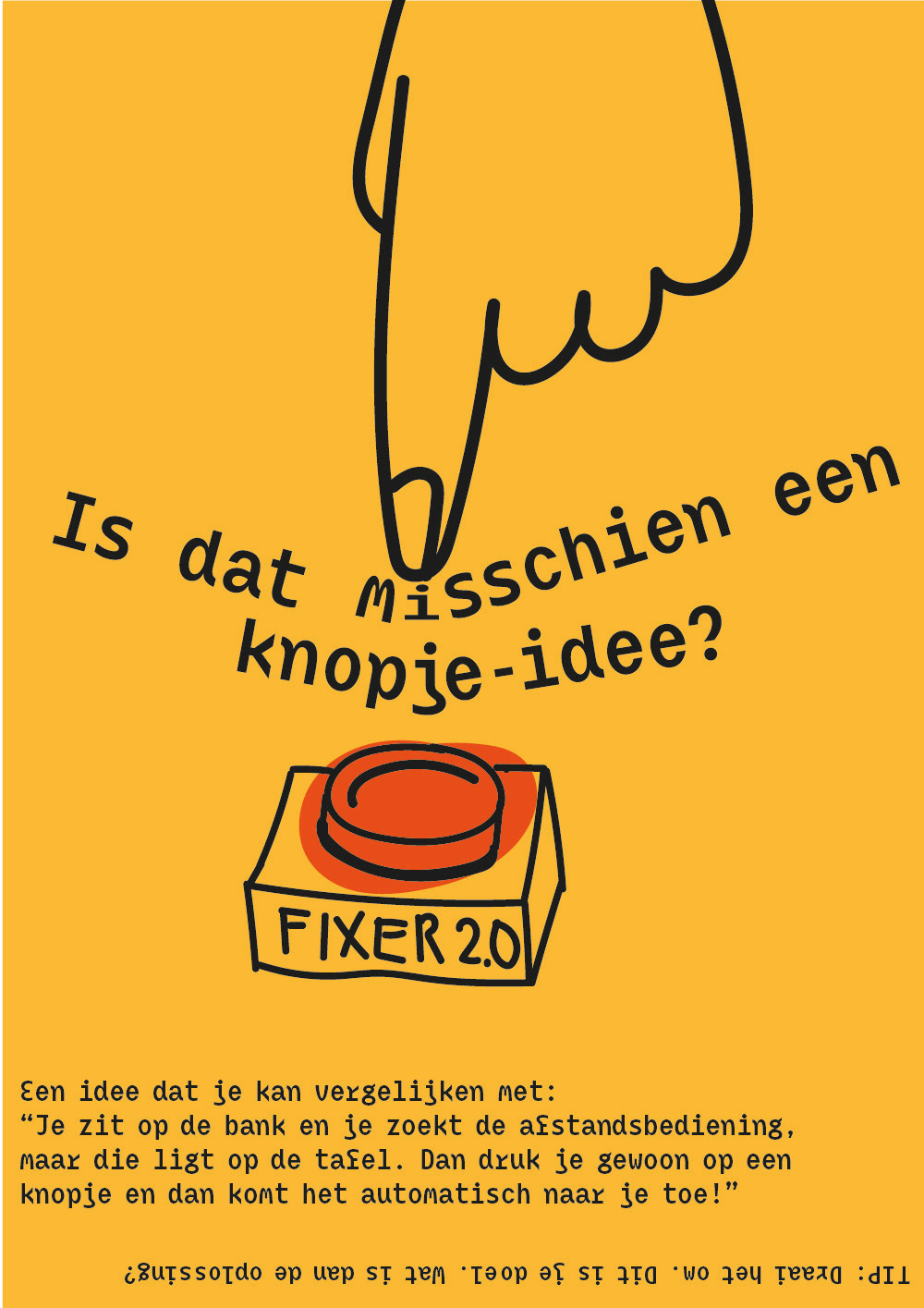 POSTERS
These posters are visual expressions of some recurring ideas and solutions I observed during my internship at OpenEmbassy. I've noticed that it often helps to attach a story and an image to a certain type of idea, in order to recognize it more easily. None of these solutions or ideas are 'bad' - quite the contrary! But it is good to be aware of the context and intention of your ideas, if you want to keep them sharp.